Pass your CELTA easily with personal support by phone, Skype or Zoom
Lesson Planning
Get vaulable feedback and help with your lesson plans. Walk into that classroom knowing you have an excellent lesson in your hands. Ready to help you prepare your grammar presentations, teaching strategies, classroom activities, lesson aims and layout, adaptation of materials and so much more. All our guides are experienced grade A teachers.
Time to Breathe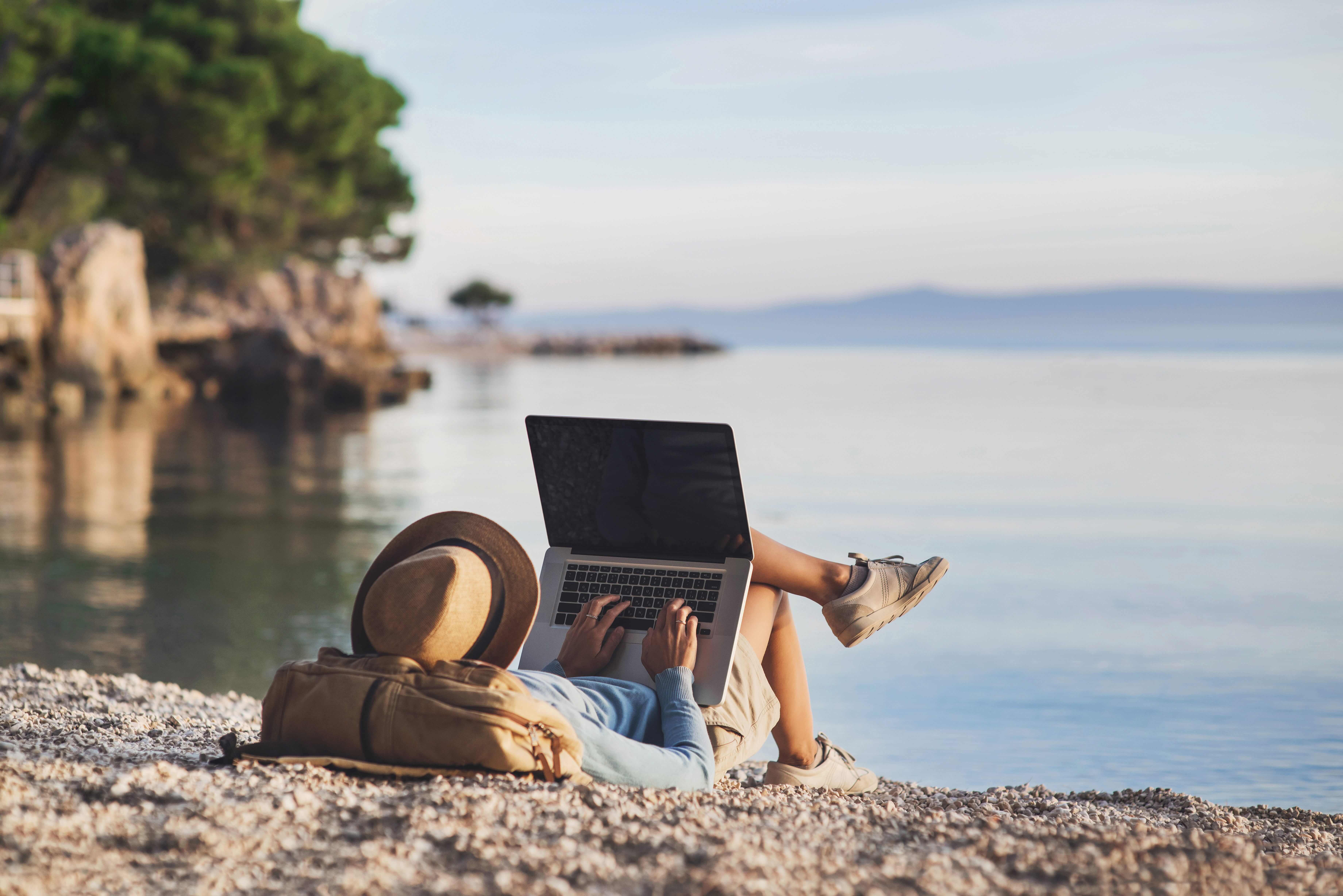 Doing a CELTA is undoubtedly one of the most the most liberating trainings you can do. However it's also renowned for being one of the toughest months of your life. Intensive study, planning lessons late into the night, writing coursework at the weekend. You hardly have time to breathe! And on top of all that you have to confront that terrifiying classroom while being assessed and scrutinised at every turn!
Coursework
We can look over coursework and give advice on any issues, can also help with inspriation, (which may be much needed after three weeks of no sleep) corrections and any complications that may arise thoughout your studies.
Initial Session
Free
---
Taster session

Help with anything of your choice

Get to know your tutor

Commitment free
The CELTA Package
£150
---
6 hours of support

Flexible session length

Help with anything of your choice

Book your sessions as you go along

Hotline help for those emergencies
Top-up
£30
---
1 hour of support

Flexible session length

Help with anything of your choice

Book your sessions as you go along